Weddings have drastically changed in the last 20 years. We get married in barns, carry puppies as bouquets, we even dance down the aisle to Drake. But the biggest component that's changed, that no-one seems to be talking about, is wedding dress codes. Dress codes are kind of like Voldemort. We don't want talk about it, but we know it's coming and we're probably just going to wing it and hope for the best (RON!).
When you Google "Wedding Dress Codes", you're often left with the Emily-Post etiquette of "get your long, opera gloves on and shine up your spats". But in the last 20 years, even in the last decade, fashion has changed radically. Style has changed. We, as a society, dress more casually than ever. So the words "Black Tie" can be scarier than an avocado shortage. The old rules- they just don't apply anymore. They're outdated, out of style and frankly, confusing. I'm here to lay out, in the simplest way possible, what that dress code on a wedding invitation really means. So, sorry, Emily Post, take a seat (probably on a doily or something).
A QUICK NOTE:
When I mention a "cocktail dress", I am speaking of a dress that falls above the knee and higher. It's realistic to what what's in stores today. It is incredibly confusing to read online that you can wear cocktail length to a black tie wedding, but that it must be below the knee. Walking into a store today, most cocktail dresses are above the knee, and we're usually left wondering if this friend is really that important to us, and if we should just send a gift, stay home and binge GoT instead. A lot of other "guides" are probably going to contradict what I am saying. But they all seem to just be repeats of one another, stemming from years back. I am writing this guideline based on what fashion is now, and what you would find in a store today, not 20 years ago.
BLACK TIE
If you get a wedding invitation that says Black Tie, not followed by "optional", or "preferred", these people are not messing around. You have probably been invited to a Socialite's wedding, so good for you, social climber!
Women: Floor length dress, preferably some sort of gown. You basically need to act like you are going to Beyonce's house for dinner. Or you're Elizabeth Taylor on her way to the supermarket. Have some fun with this! It's rare to get this dressed up, let it be fun. (*Dresses aren't your thing? Do a chic tux look).
*I don't know one woman with a closet full of gowns. I have three black tie weddings this year alone, and for that, I have enlisted Rent The Runway. Their StylePass has saved my closet and wardrobe. $65 a month, 3 month commitment (doesn't have to be in a row, you can skip months), and you can rent ANY dress on the site. A lot of formal dresses on the site rent for over $200 + shipping+ insurance. With StylePass, you get it for $65, free shipping & insurance and a free backup size. You'll look incredible and your wallet will too.
Men: A Tuxedo. Don't fear a cummerbund, you can skip it for suspenders, which looks WAY cooler when you take off your jacket to show everyone you've memorized the "Single Ladies" dance. Or to have less restriction when eating cake. Whatever you're into!
BLACK TIE PREFERRED/BLACK TIE OPTIONAL
My own wedding invitation requests "Black Tie Preferred". Why? Because it's what our venue caters to...that and I get dressed up to go to the CVS. What did you expect from my wedding? Black Tie Optional/Preferred gives you a little more wiggle room. In most cases, the hosts just don't want you showing up in your club dress, ladies, or khakis, gentlemen. This is the cooler, more lenient sister to Black Tie.
Women: Floor length or tea-length dresses. Cocktail dress, not quite appropriate here. "But Alex!! It has rhinestones on the collar!". How Nice! Not here. Your dress should be below your knee and under. * I want to specify that gowns do not have to be big, tulle-filled affairs. And a floor-length dress, does not mean a Massimo from Target Maxi. Look for fabrics like chiffon, silk, or crepe. It can be chic without being debutante.
Men: Surprise! You don't have to wear a tux (you don't have to shave your legs and NOW this?!). It's smart to own one-you can get a beautiful tux for around $200-$280 at most stores-, but in this situation, you can get away with a nice dark suit and tie. I love your chic khaki linen suit as much as the next gal (you guys are doing amazing, sweetie), but if your girl is in a gown, be the man candy she deserves.
FORMAL
Formal is very tricky. It's like a good Tinder date. You don't REALLY want to commit to the full thing (Black Tie), but you still want it to be nice. It's that in-between space between Black Tie and Cocktail, which leaves you with a goody-bag of options.
Women: Remember the Britney Spears hit "Not a Girl…Not Yet a Woman"? When you get an invitation that reads "Formal", think of this song. It's not QUITE a gown, but not quite a cocktail dress. You can do floor-length, but tea-length, midi (hits around lower calf-area), at or just above the knee is more standard. But just like my principal in middle school used to say "Above the knees, detention, Alex!!" Okay, it's not that serious. Or maybe it is, some Brides are wild.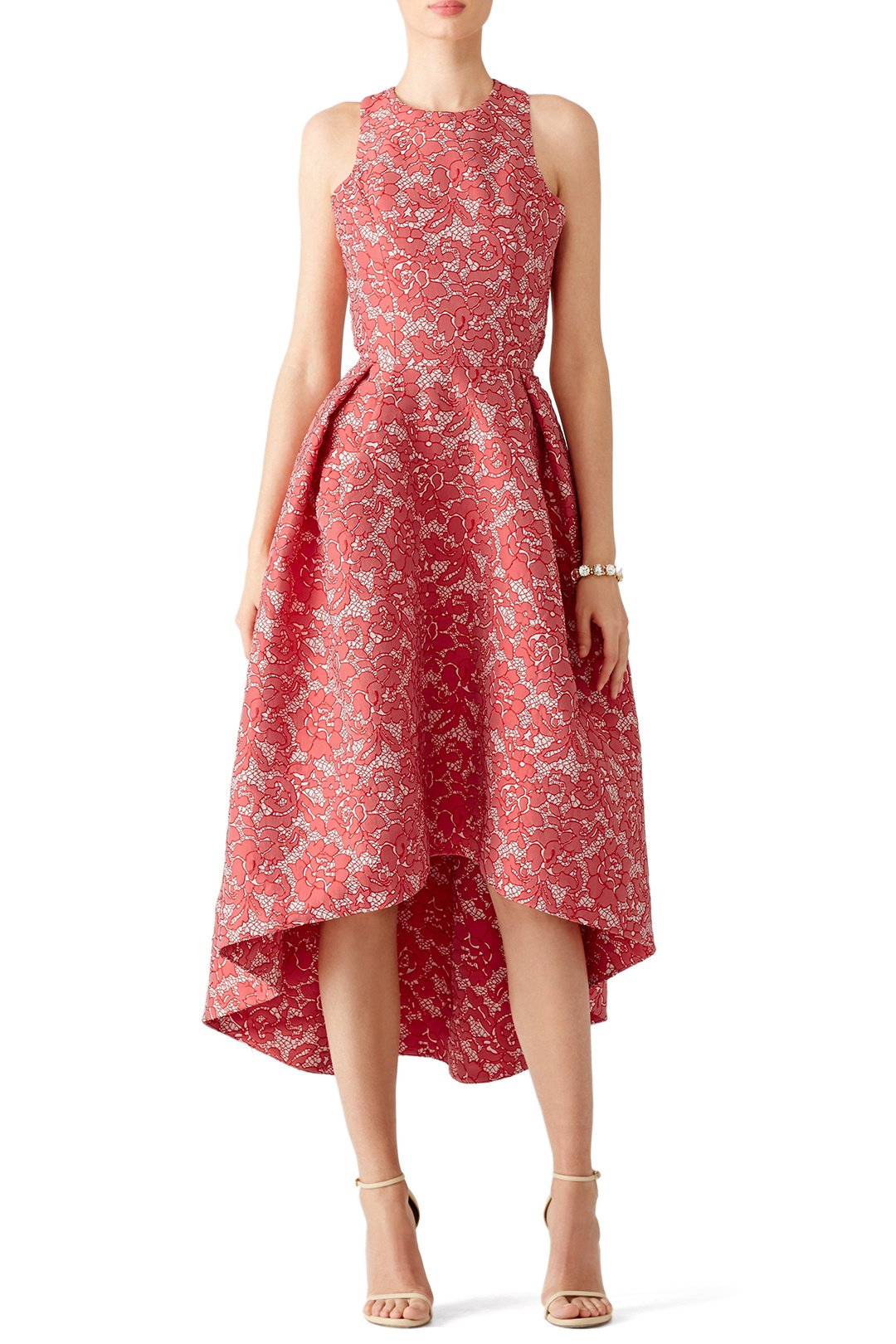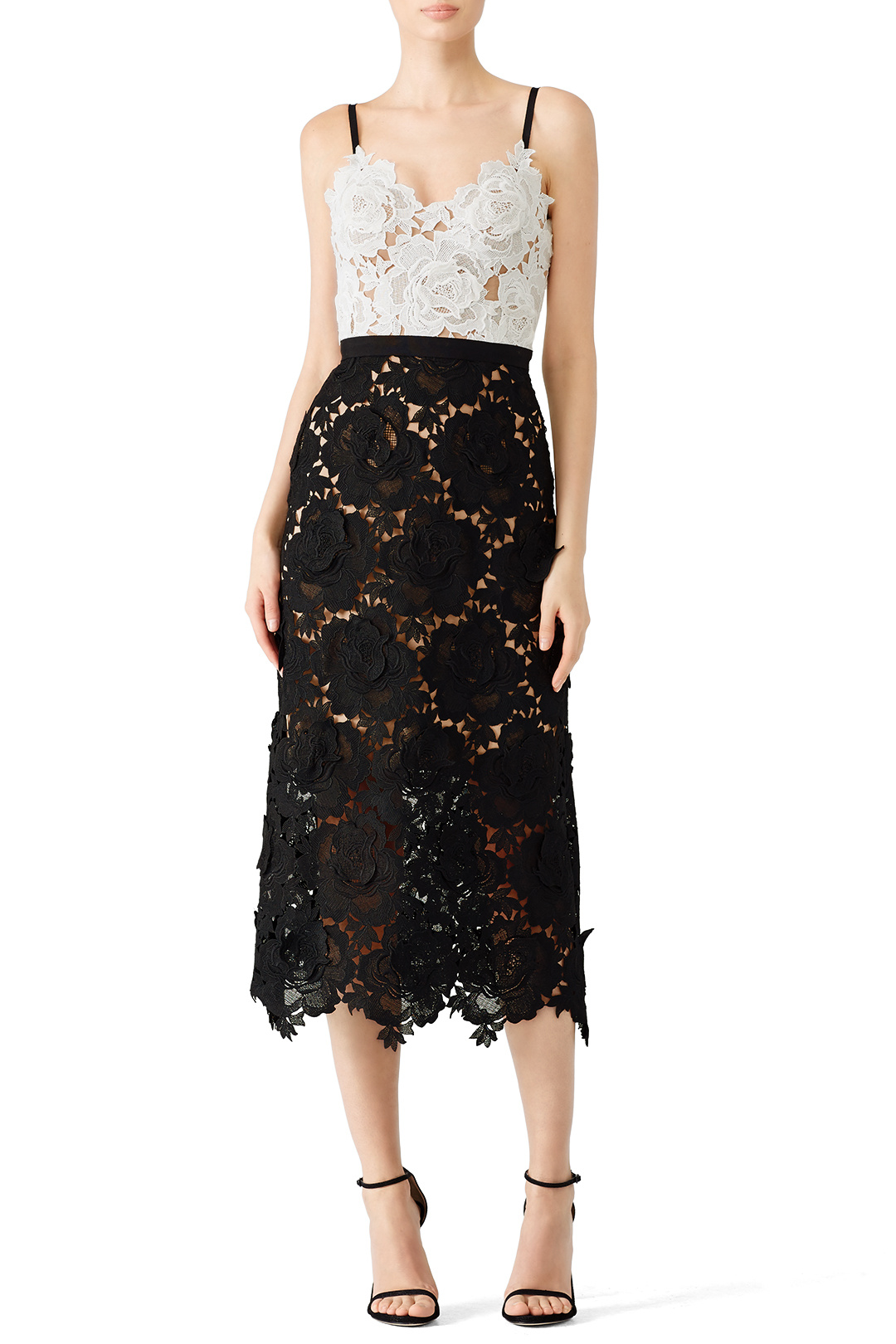 Men: Again, you have it very easy. A tux is not needed here. Wear a nice suit and tie. Black, blue, navy, midnight blue, it all works! Bonus points for a cool pocket square.
COCKTAIL
TAKE THAT, PRINCIPAL! It's time to show off those gorgeous knee caps of yours, ladies! Cocktail is one of the easier-to-understand-dress codes, as who doesn't like cocktails?! Cocktail is the chill, younger cousin of Formal that just came home from a semester abroad. Isn't she the coolest?
Women: At or above the knee dresses are standard. Chances are you probably already have a great cocktail dress hanging in your closet. Change it up from wedding-to-wedding with different hair, makeup, and shoes. If dresses are not your thing (very chic of you), I've worn nice pants, heels, and a beautiful top to a cocktail wedding.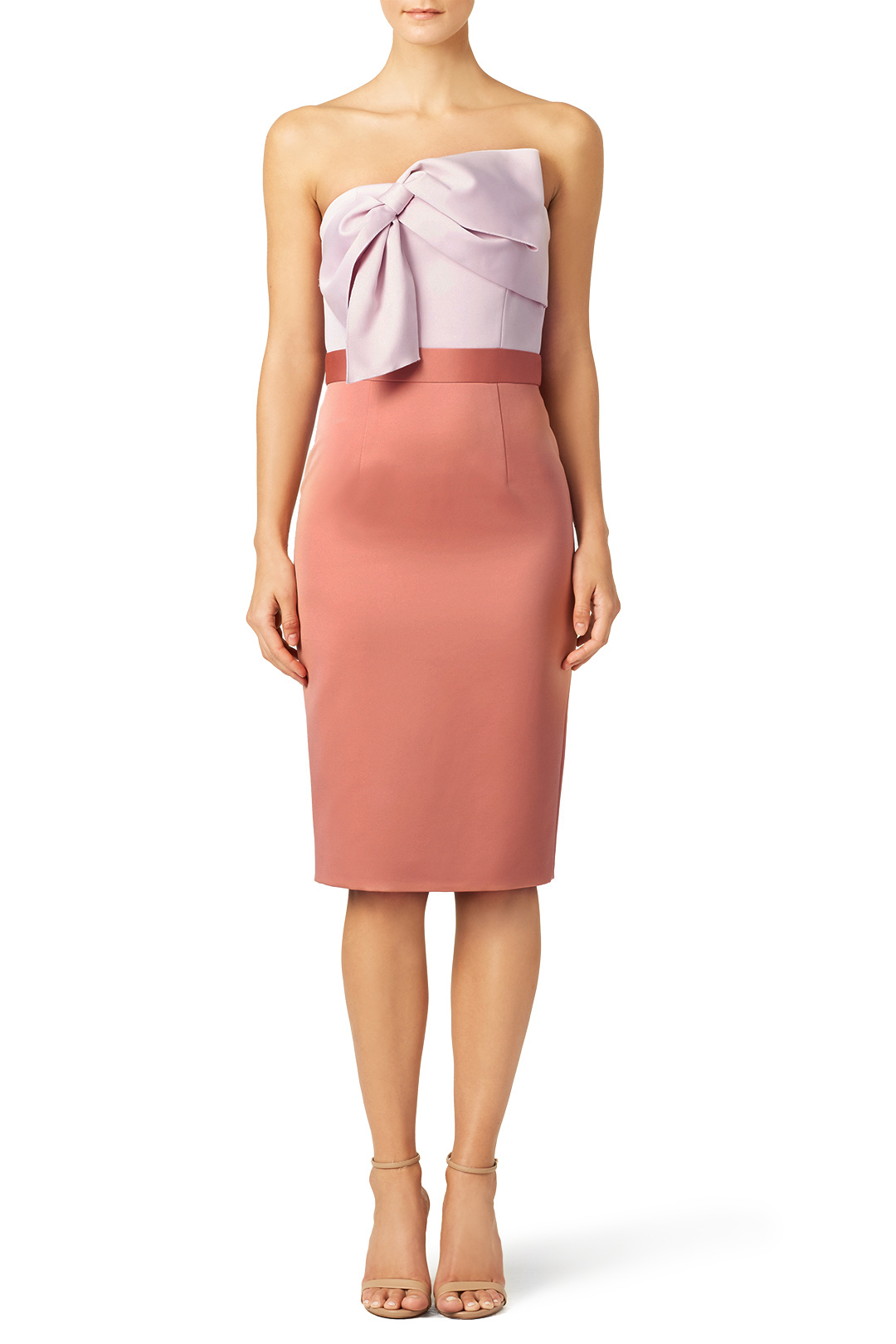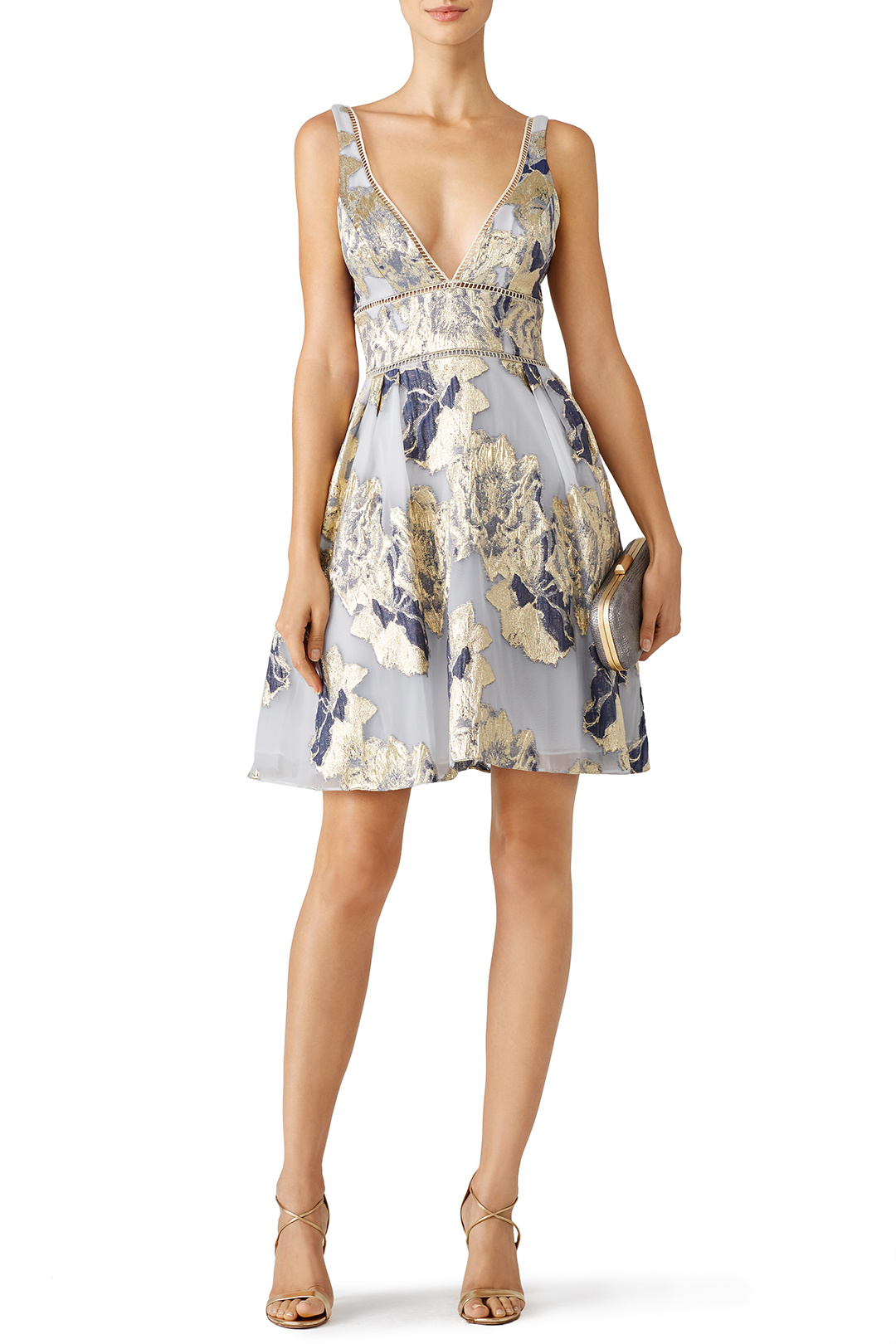 Men: You can have a little fun here. You should still wear a suit, but you can play around with different fabrics and styles. Linen, Khaki suits, bright blue- go to town!!...as long as that's where you get your suits from.
CASUAL/DRESSY CASUAL
This wedding is most likely in the day-time, which is considerate, because it will give me more time to recover from the 3 glasses of champagne that it takes to give me a hangover!
Women: Take your cue from the bride. She will probably be in a more casual-style of wedding dress. Cotton sundresses, linen midi skirts and a blouse, flowy silhouettes- you can have some freedom with this. I hope it goes without saying no shorts, t-shirts or tank tops. If not, message me privately. I'm here for you.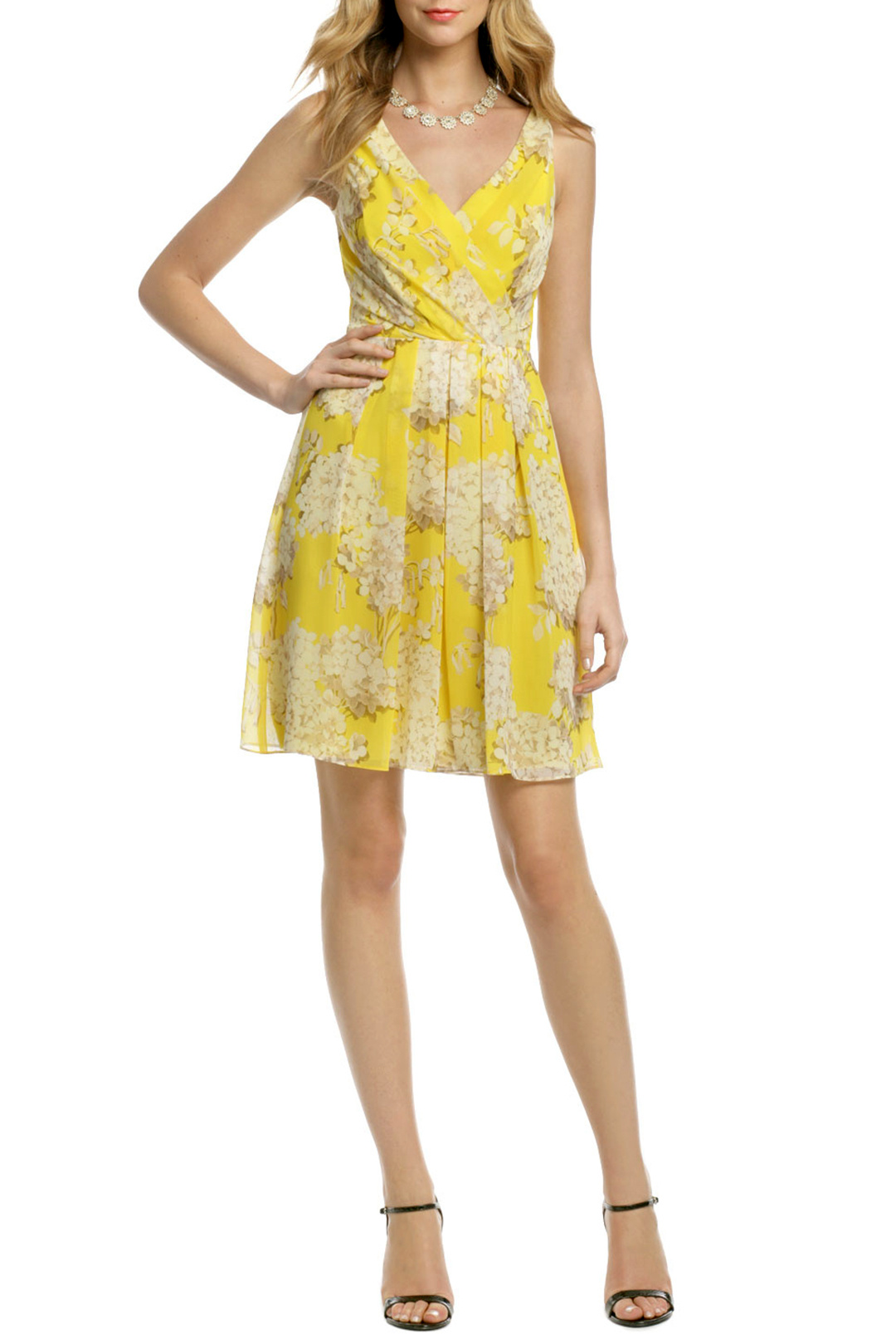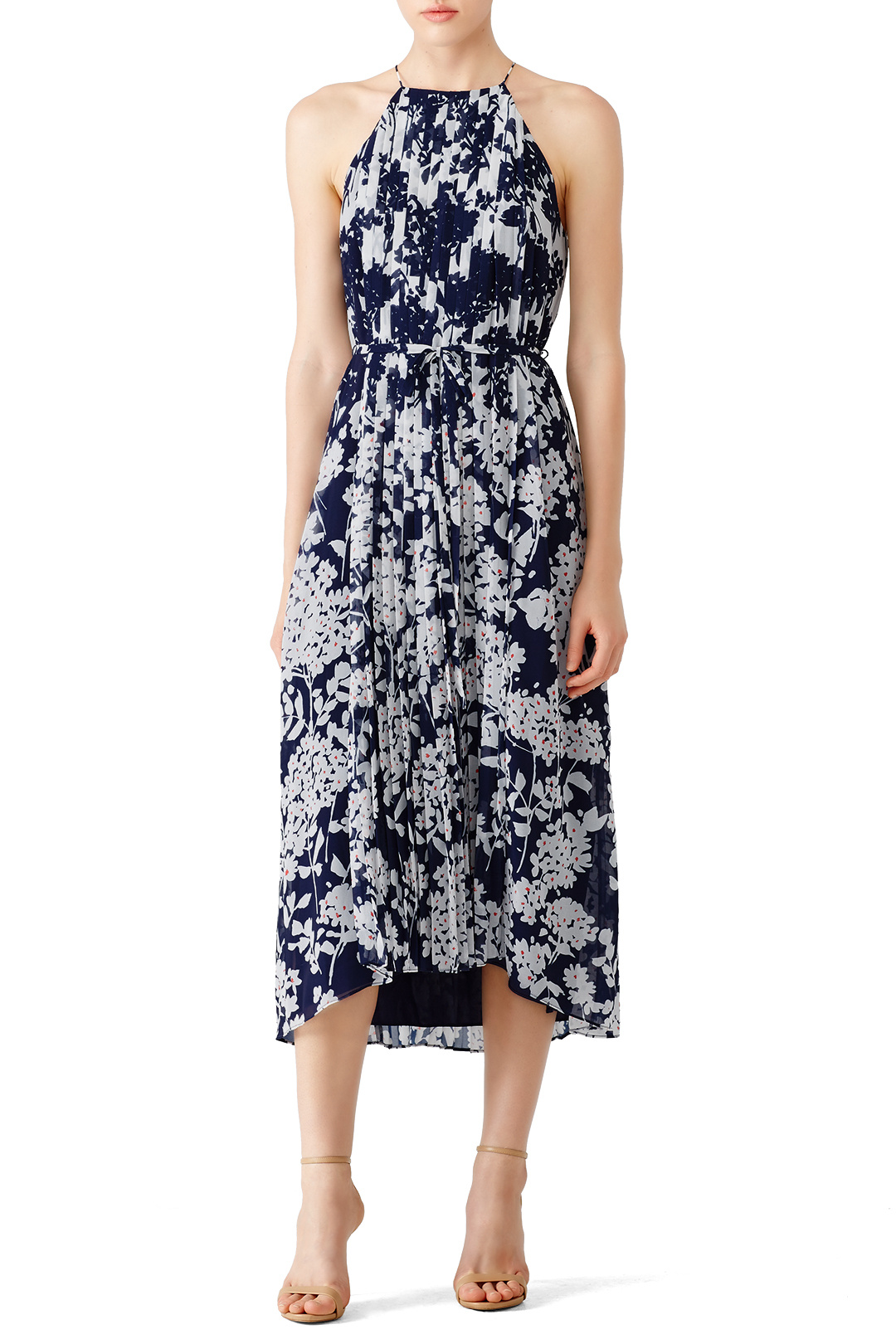 Men: Nice Slacks and a button-down shirt. You poor, poor things.
Weddings are supposed to be joyous, exciting occasions. Too often they can be dampened by confusing dress codes and even-more confusing guides online. Still have questions? Here's a few guidelines to follow, for any dress code:
1. If you know the Bride, think about what she will be wearing, and what her bridesmaids will be wearing. You don't want to be fancier than the wedding party. If the bridesmaids are in long dresses, you probably will want to be, too. The bride is going for Bohemian Chic, barefoot with a flower crown? Your cute Anthropologie dress is a winner. Adapt to the wedding and its hosts, they will always be the perfect indicator of what the attire will be.
2. There's a lot of crossover between different dress codes when it comes to dress length (even in the photos I used, most of those dresses cross into each other's category). If you are still frazzled by it, pay attention to the fabric and style of the dress, and how you're going to accessorize.
3. Take the venue into account- this is for Brides and guests! If you want to get married at a rustic, 100-year old chicken farm, you can't expect your guests to come in tuxedos and gowns. Cater the dress code to the venue, so that everyone is comfortable and content.
4. DON'T WEAR WHITE. DON'T EVER WEAR ALL WHITE. Unless the Bride is cool like that and requests it. I've been to so many weddings where women show up in white gowns. Don't be that girl. Be the girl that slams 5 slices of late-night pizza and then leads the Wobble. We like that girl.
5. Don't take it so seriously. Yes, with all these "rules", it can seem very intimidating to attend a wedding. Don't be afraid of getting it wrong. The bride is just happy to have you there, if she's not a total bridezilla. Your dress, or suit, will not make or break the couple's day. Getting too drunk and knocking over Grandma? That might make or break it. I don't suggest it.
Don't worry, Emily- you'll always have napkin folding and fork placement.
* All photos from renttherunway.com