Judging by the abundance of pumpkin spice lattes and apple-orchard-selfies on my Instagram timeline, fall has arrived. Temperatures have even gotten cooler here in Nevada. I went from having to wear a bathing suit for survival to t-shirt weather, a major upgrade. But living in the desert has not deterred me from dreaming about scrumptious sweaters and turtlenecks so bulky, that they hide my hormonal chin breakouts. It will be another month-or-so before I start stocking up on boots and just about everything made of wool (upper lip would be drowning at the moment), but I wanted to get a head-start and share the best fall fashion trends, and my personal favorite finds, with all of you!
J. Crew French Girl Blazer
Blazers really made a comeback last fall, and don't seem to be going anywhere fast. Gone is the formal undertone of the blazer, replaced with oversized, menswear inspired styles meant to be worn with t-shirts and over slip dresses. What was once a serious, masculine piece of clothing is now the pinnacle of every good wardrobe.
I love the look of this one from J. Crew. It's double-breasted and unstructured, giving it the ultimate cool, French girl vibe (hence the blazer's name- kudos J. Crew). I've will live in this over a t-shirt and jeans, but I also love it over a lightweight sweater and bike shorts. YES! Bike shorts and blazers. Free blog name up for grabs.
*I found this blazer to be true to size. It's naturally a little boxy and oversized.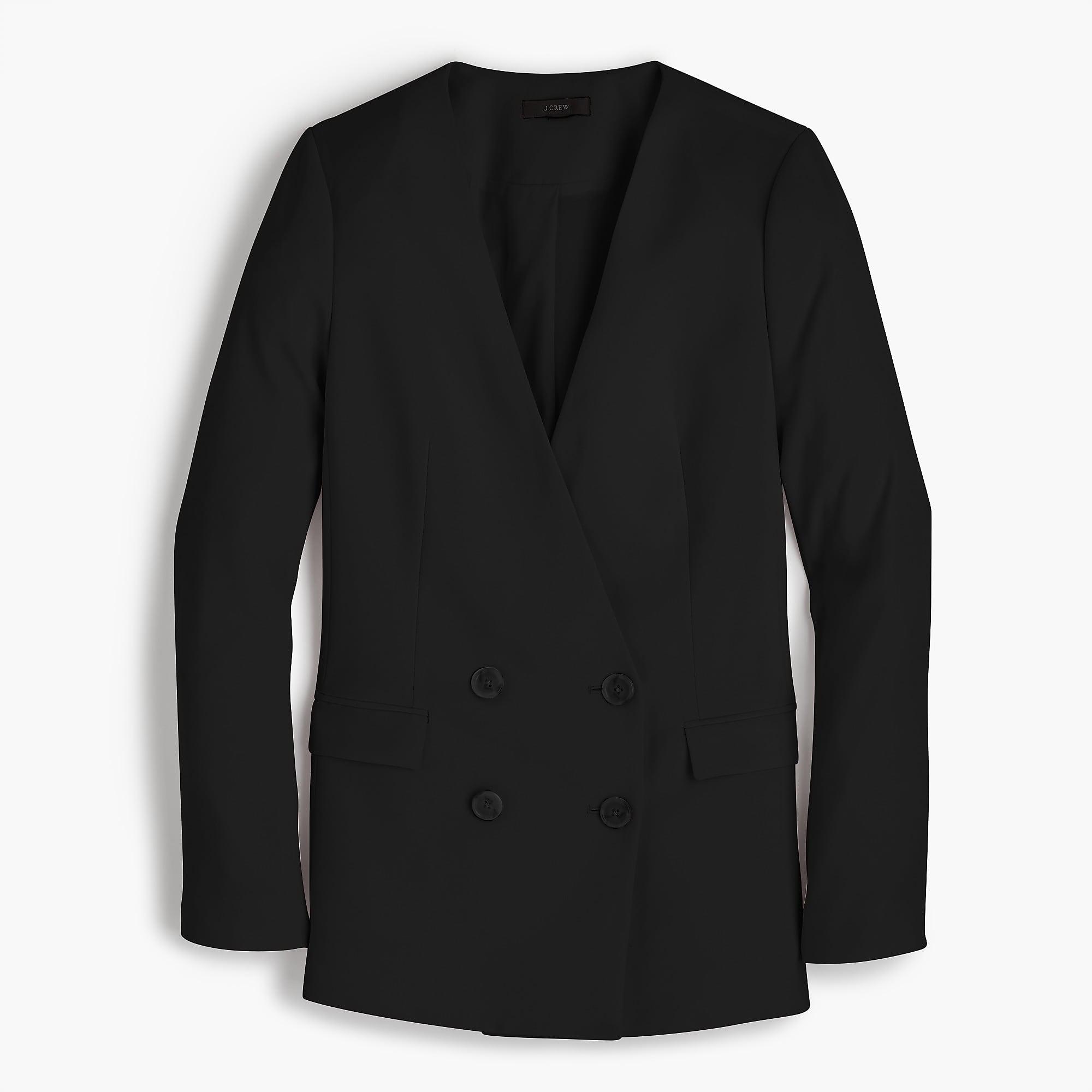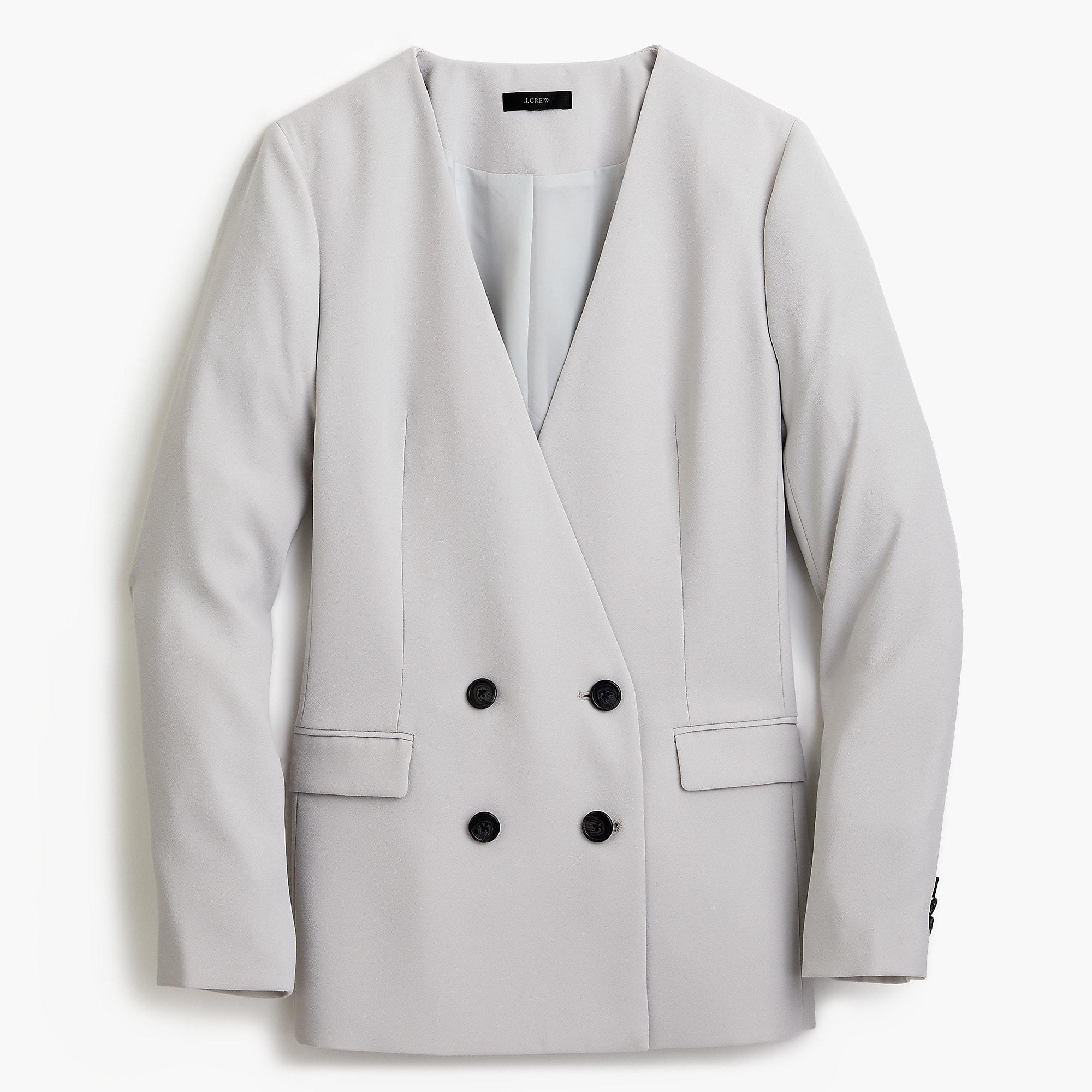 Zara glitter turtlenecks
I'm a sucker for a good turtleneck. I think they're the epitome of chic and looking put together. Also when I don't feel like doing my hair, I can tuck it into the turtleneck, and no one has to know I didn't have time to wash it because I stayed up all night thinking about Peter Kavinsky ( Calm down-he's over 18. I checked.).
This turtleneck from Zara is a great basic, and sparkle was all over the runways for the season. Wear alone with jeans, skirts, or under another sweater or sweatshirt. Maybe on the one day in January that it dips below 50 degrees, I'll wear mine with heavy white jeans and boots. Marking my calendar!!
Novelty/Fisherman Sweaters
A few weeks ago, "The Cut" mentioned that Harry from "When Harry Met Sally" would be their fall style icon, and I'll never be the same. Meg Ryan definitely has peak 90's style in the classic film, but it's Harry who's quietly serving me bulky sweater CHICNESS. Paired almost too-simply with just jeans and sneakers, it's the fall uniform. This is a unisex look, ladies and gentlemen! Honestly there's nothing hotter to me than a man in a big bulky sweater. I really never thought I would say that Billy Crystal is a style icon, let alone a sex symbol. 2018 is wild.
I tend to either buy my sweaters one size up, or even look around in the men's department. A slightly over-sized fit is best for a cozier, cooler look.
WESTERN-INSPIRED BOOTIES
Listen- I get that no one wants to look like Jessie from "Toy Story"- I haven't since I was 10-years-old at least. But cowboy boots are back and better than ever. Don't take it so literally- we're talking stylized versions of the Western-wear. Extreme pointed toes, ankle cuts, outlandish colors like bright white (my favorite) and red. They're a perfect update for things already in your closet- jeans, dresses and mini skirts. "80's Western" is big for the season, further proving that Pixar really was just LIGHTYEARS ahead (PUN! INTENDED!)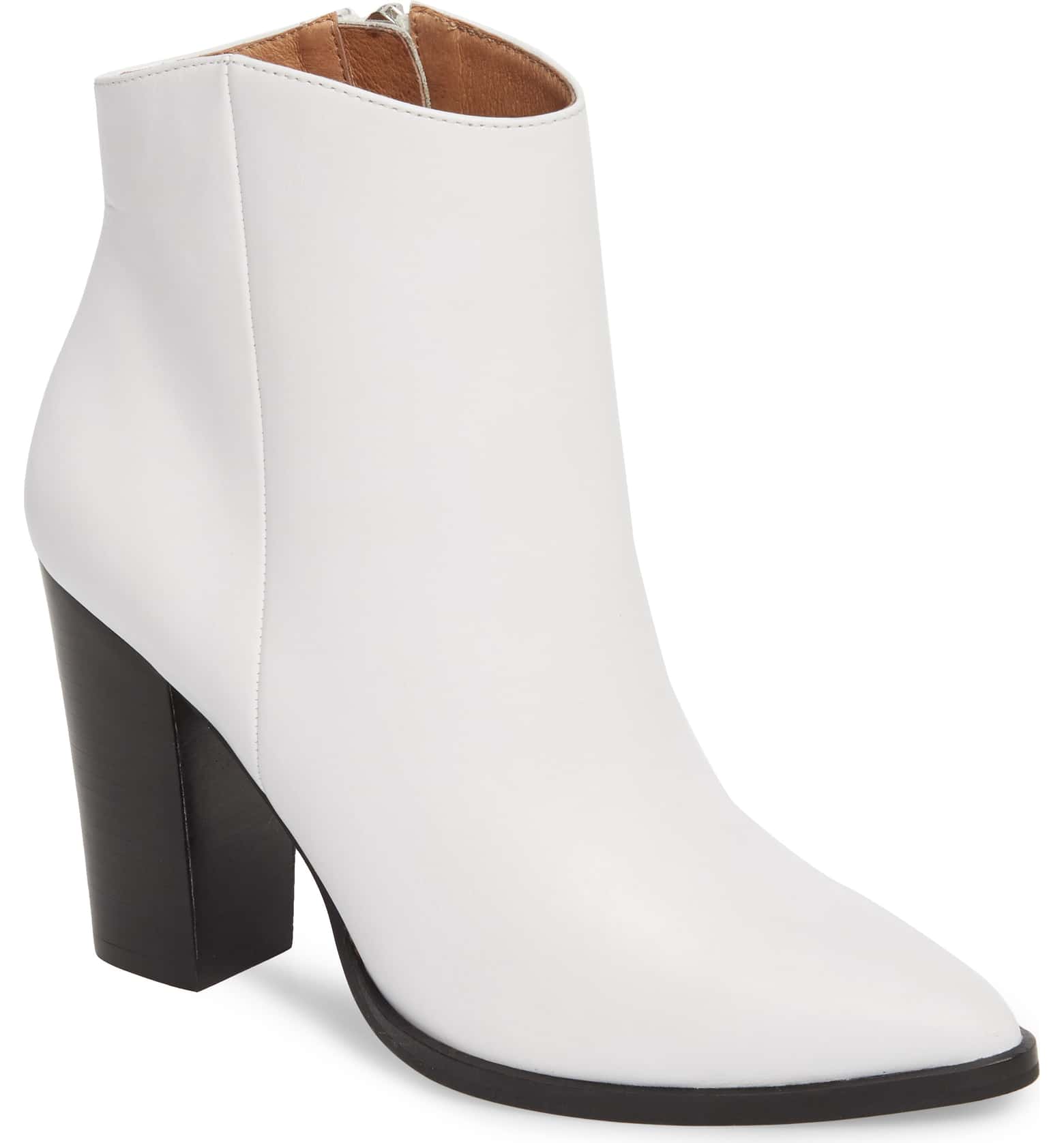 Rad Plaid
A few years ago, I really wanted to be Cher Horowitz from for Halloween. I couldn't find a plaid yellow skirt to save my life. Fast-forward to today, and I can walk into any Target and make a "Clueless" look for any day of the week. Plaid is back in a big way. Larger, exaggerated prints, mixing plaids by color and material. Tartan trousers, oversized coats in fresh colors, plaid nylon totes- I feel like a Golf icon and I'm all in.
To keep it modern, try mixing different colors of plaid, like with a scarf and blazer. My personal favorite is to mix by material. Sleek Tartan pants with a wool buffalo-plaid scarf. Will you look like a fool? As if!!!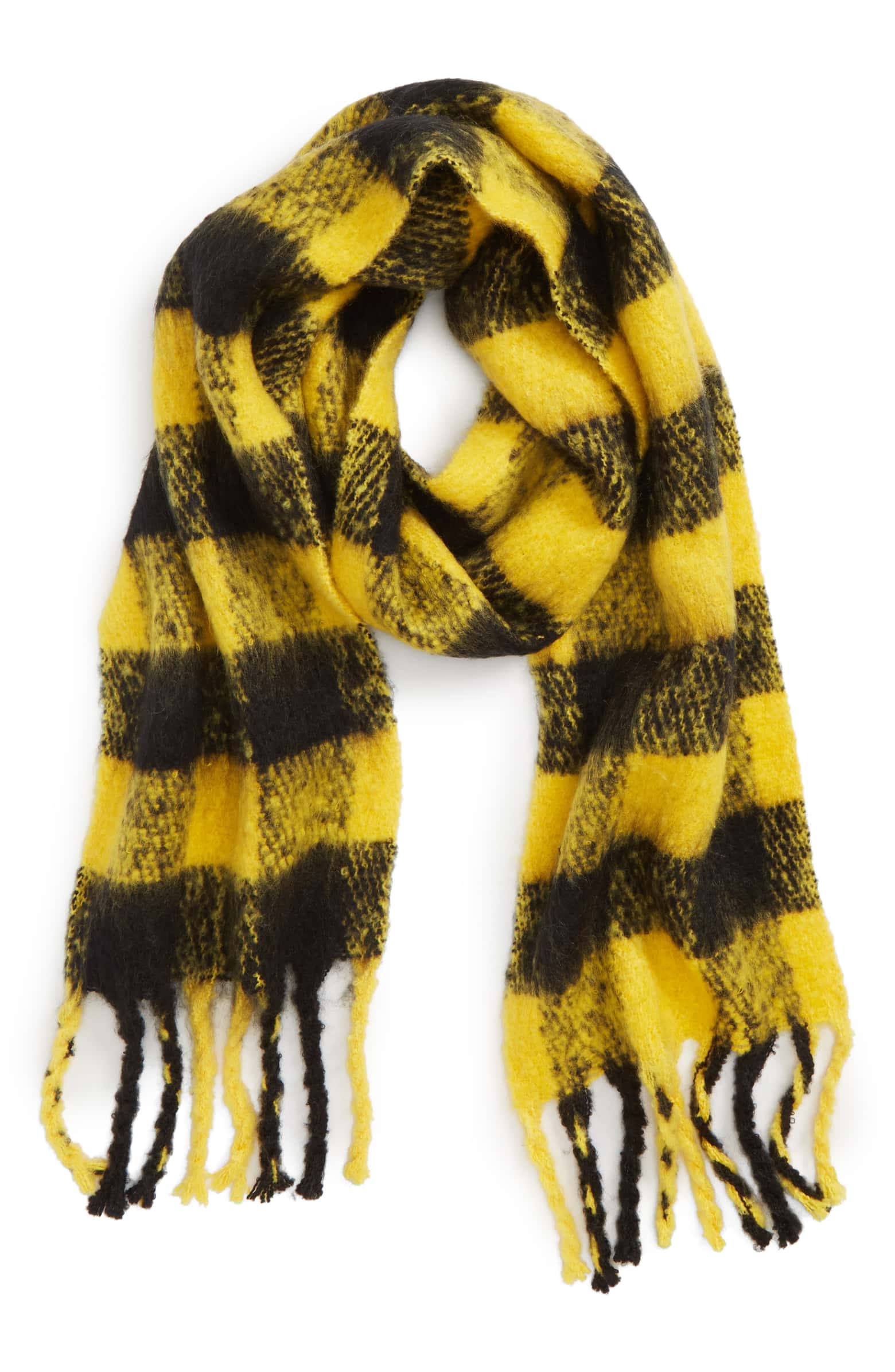 Animal Print as a Neutral
I live for animal print. I don't wear fur, so it's the closest I'll ever get to feeling like a cool a$$ jungle cat. I was thrilled to see it all over the runways, mixing different leopards and cheetahs, chic zebra trench coats and sultry snakeskin boots.
My favorite version is in the form of skirts. Having an animal print skirt can be a wonderful neutral in your wardrobe. Pair a brown and black cheetah-print midi with a turtleneck, white blouse, even one of those chunky sweaters mentioned earlier. Mix two different animal prints if you're really feeling wild.

This Fall, jump in some leaves for me. Enjoy some cider and overdose on doughnuts. Wake up early and take a walk in the crisp fall air. This will be the first time in my life I don't experience a Michigan fall or winter. Right now I'm feeling nostalgic, but I know come December, I'll be pretty pleased when the only ice I'm scraping is off my frozen margarita, poolside. PERSPECTIVE!