Bonjour!!...From a café 2 blocks from my house, where I am pretending to still be in Paris. Armed with a double espresso and a pastry probably meant for two, I'm taking an inventory of all the beauty products I picked up while I was abroad. I was in Paris for work, having very little time to myself. So when I showed up at City Pharma at 8:30am, laminated list in-hand, with only an hour to get it all done, I was ready to rage.
City Pharma is essentially God's gift to earth- or at least to tourists. It's a large pharmacy stocked with all the best brands, at a fraction of what we would pay in the U.S. When I arrive up 10 minutes before open, hopped up on caffeine and carbs, there was already a line forming. What I found when the doors open could only be described as beautiful, organized chaos. Caudalie, La Roche Posay, Klorane, rows and rows of all French beauty staples that are nearly impossible to get here at home. I saw multiple people combing through their own lists, strategizing what we could get through TSA.
I quickly filled a basket to the brim, high off the thrill of inexpensive prices of my favorite beauty, or just way too buzzed from the double espresso. I also found many new favorites-in-training, thanks to the advice of a few experts I enlisted from my Instagram. City Pharma was pretty overwhelming, so I wanted to share my finds today to ensure you don't find yourself crying in the Caudalie aisle. Unless it's tears of joy- then we're on the same page here.
Caudalie Vinoperfect Radiance Serum
A creamy, refreshing serum meant to help brighten skin and treat dark spots. I've found that Vitamin C serums have really helped with my acne scarring and overall skin-brightness. This one contains"viniferine", which is said to be even more effective than Vit C. I apply in the morning after washing my face and it feels like what coffee feels like to my soul, but for my face. It's the little luxuries, people!
*It is $79 here in the U.S....I paid the equivalent of $32 at City Pharma.
Caudalie Overnight Detox Oil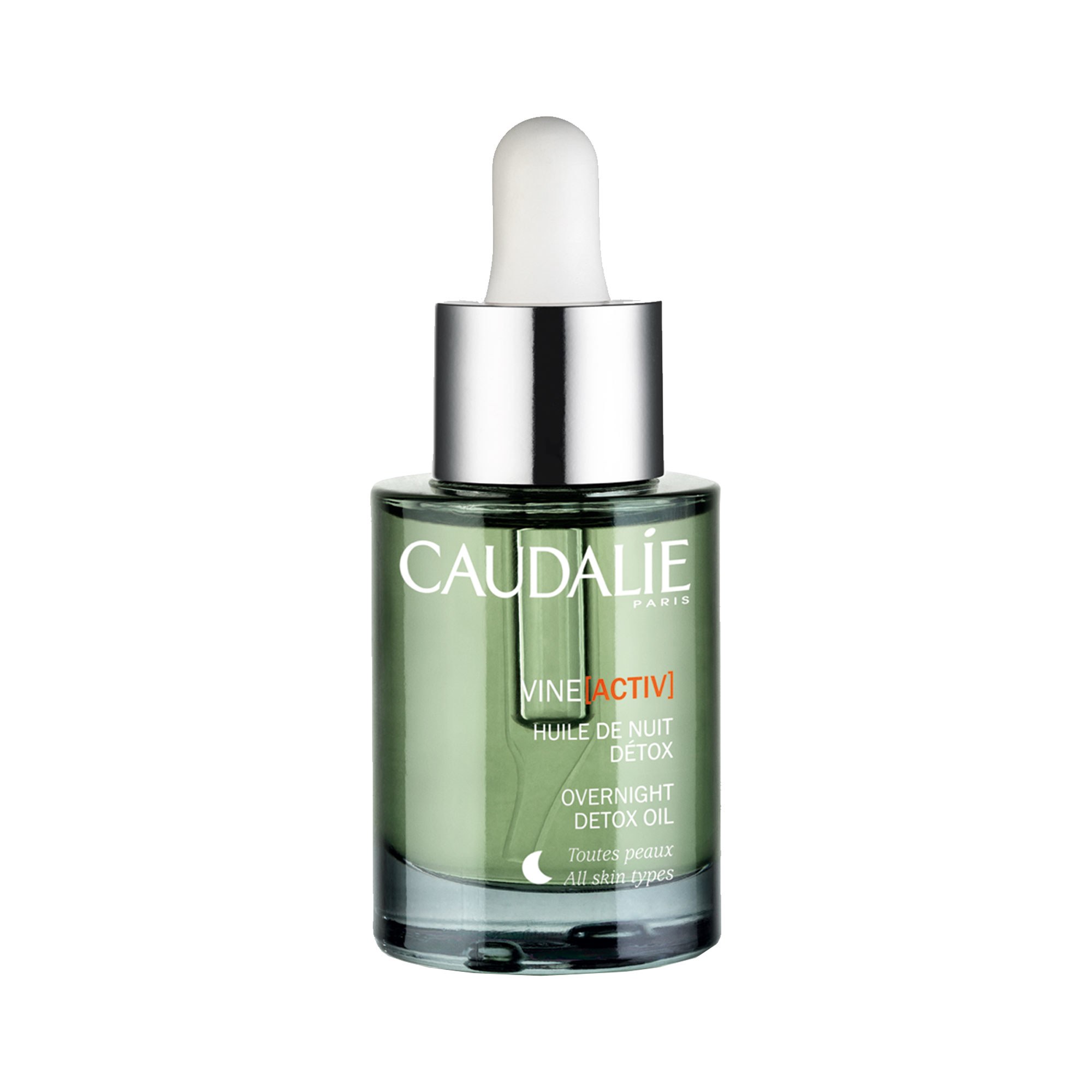 I bought this for the first time a few months ago, and have been using it religiously every night. After about a month, I noticed my skin was smoother, more even-toned, even a little redness around my nose had dulled. I wake up feeling dewy and plump, and possibly a little drowsy because I had to take a melatonin at 2am after spending all night thinking of how horses sit. ANYWAY- it's the real deal, and about half the price in France. I stocked up.
*Paid $50 at Sephora originally, $27 at City Pharma. Caudalie is insanely less expensive in France, I highly recommend stocking up on this brand.
Embryolisse Lait-Creme Concentrate
This was the #1 suggestion from my Instagram outreach. It's essentially in the makeup bag of every makeup artist, as this cream is praised as the perfect primer & moisturizer. I can now attest that this is true. I have been applying right before my makeup, and it creates a smooth, supple base for product. I really enjoy using it on its own too, after I shower and am just lounging around the house. It's extremely hydrating and light, and suddenly gives me the urge to turn on French coffeehouse music and light a cigarette. Don't worry mom, I WON'T!
Duh. I use as a makeup remover and it gets every last bit of it off, leaving my face smooth and fresh feeling. Incredibly inexpensive, wonderfully luxurious. Like my feelings, my skin is extremely sensitive, so I use the one with the blue lid.
This is something I had bought in the States previously, but when I saw the significantly-less price tag in the Pharmacie ($10 here vs. $3, I grabbed a few bottles. You can't go wrong here, it's a great dry shampoo.
Klorane Smoothing & Relaxing Eye Patches
I live for an eye patch moment. Waking up and throwing a pair on my tired, puffy eyes is very much near the top of my favorite hobbies list. Eye patches can be really expensive, considering you typically use them once. These cooled my tired, jet lag eyes at a very nice price ($10 for 7 sets).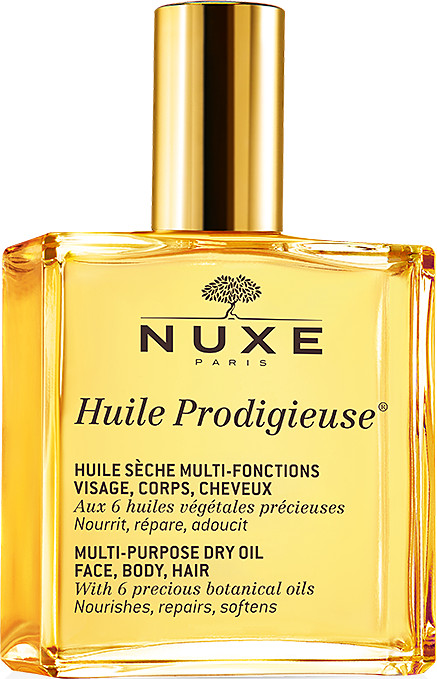 This seemed to be on display everywhere and a friend had asked me to pick her up a bottle. I got one for myself and now I wish I had filled an entire suitcase with it. A silky, smooth, luxurious dry body oil that comes in a PUMP! No more messy-hands, spilling it all over the place. It smells like a fancy vacation and makes skin supple and glowy. Use any remainder on your hands on the ends of your hair.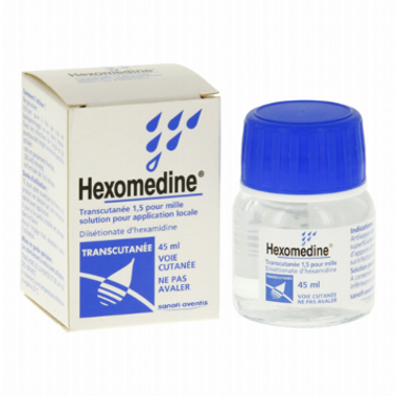 When I got home from Paris, I had this weird red little bump under my chin. I applied this with a q-tip and by morning, it had almost disappeared completely. Touted as a staple for the French, it is an antiseptic for acne. If I have a stubborn zit, I'll just put a little bit on and then hydrate the area. It's extremely drying, so only use once a day if necessary!
*This product will be behind the counter, you'll have to ask a pharmacist for it! Thanks Google Translate app!!!
*P.P.S- I think it's rude to ask French people if they speak English. You are in their home, after all! Try "I'm sorry, I don't speak French" first and see how they respond.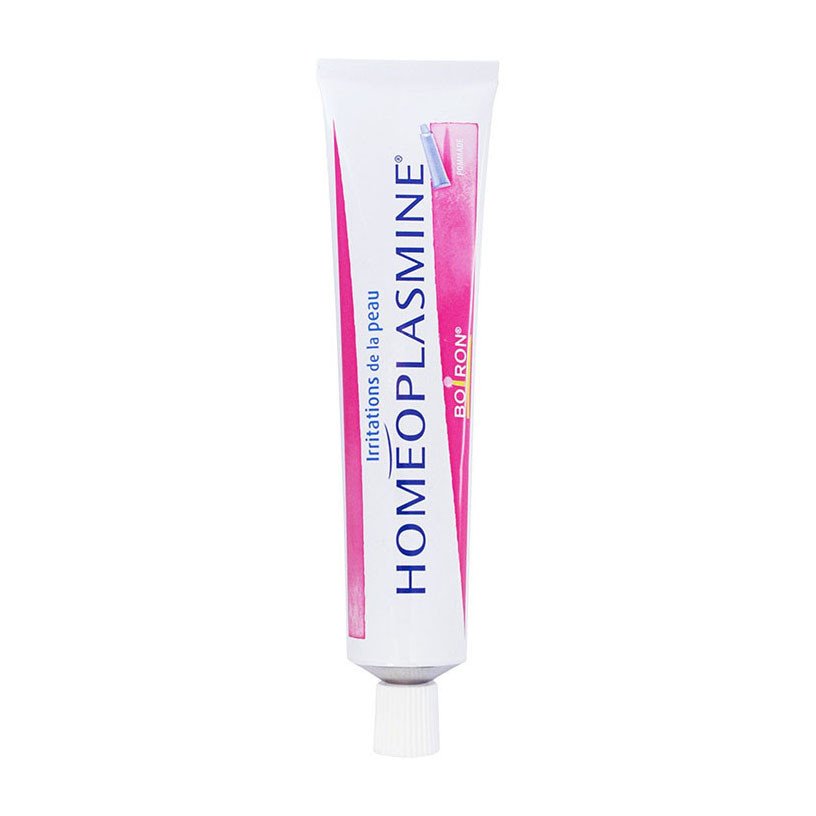 Your chapped lips need this, trust me. Insanely hydrating and healing. I can't remember fully because I was drunk with power at the time, but this may have to be asked for from behind the counter as well. Perfect for chapped lips, itchy or irritated skin!
Avène Thermal Spring Water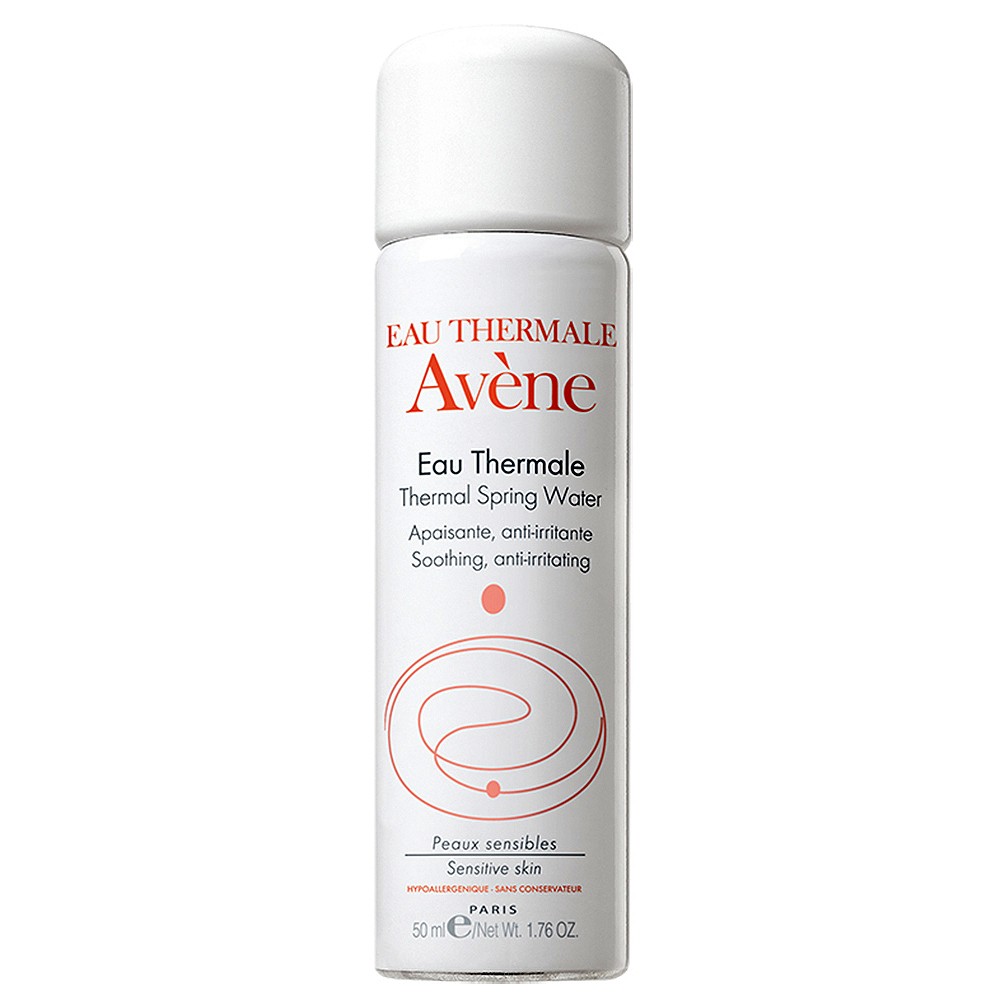 An absolute staple, the perfect skin-refresher. I stocked up on travel sizes for my purse, car and desk. I sweat a lot, okay?
Nuxe Reve de Miel Ultra-Nourishing Lip Balm
Another recommendation from a friend, this applies like sheer butter on your lips. I keep it on my nightstand and put on a few coats right before bed. This + my pimple pads bedtime look probably gives Mike nightmares. The price of beauty, baby!!
Le Petit Marseillais (Bar Soaps)
I picked up a few of these as gifts. They're inexpensive, and the scents are luscious and fresh.
Above all, the thing that Paris taught me is that beauty really lies within. JUST KIDDING! I carefully curated this list through research and recommendation, I did enough sweaty laps around the pharmacy to definitely categorize it as exercise. Now with my face coated in vitamin C, freshly sprayed with mineral water, I'll be getting back to my never-ending carb-fest. VIVE LA FRANCE!