It was a wise, wise man who once said "Get a hobby!!!!!"- it was my husband, and I think he said it to me when I finished all re-runs of "The O.C." in one week. Little did he know, my hobby would become skincare & masking, and I could do it all while re-watching the Chrismukkah episode. Take that!
I've tried many masks, some good, some bad, some smelly, some making me look like a straight-up serial killer in the night. But I found myself coming back to the same five masks every time, keeping them on rotation for my skin-needs at that moment. I thought I would share with you all today my holy grail of face masks, which is not to be taken lightly! I've tried a ton, and somehow these five have survived the test of time, which is more than I can say for my violin hobby, my drawing hobby, and even my horseback riding hobby (didn't end well, don't want to talk about it).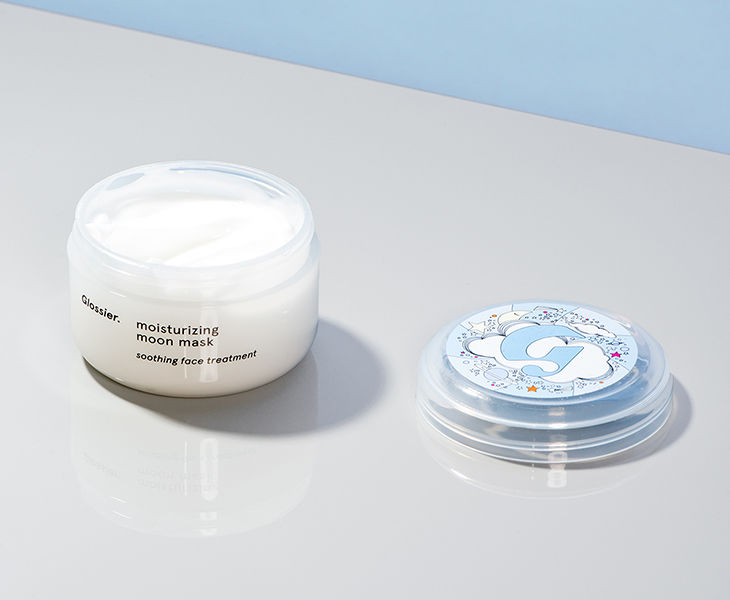 This has been my ride-or-die mask for a few years now. I do it at least once a week, preferably before an event or on a lazy morning. I am addicted to how this mask makes my skin look. I call it "Botox in a bottle" (NOT IN A BOTTLE BUT I MAKE MY OWN RULES), because it tightens, firms up and moisturizes all in 20 minutes. It also just feels incredible on your face. When I fly long distances, I put it on mid-flight and let it soak in like moisturizer.
Hot Tip! Put it in the fridge for the ultimate masking-experience.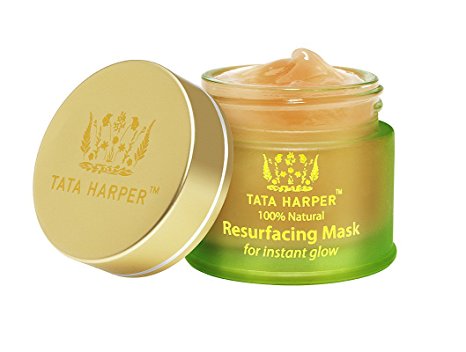 Sometimes my skin goes into a meltdown more epic than a 6th grader at Hollister trying to cop a pair of jeans from their mom (me, that 6th grader was me). It needs serious work, but I don't have time for or can't afford a professional facial. This Tata Harper mask gives me almost the same results. It's like a refresh button for your face. It helps me to get rid of little bumps, calm acne, and get my skin glowing again. Expensive price tag, but you'll spend just as much on a new candle! No? That's just me? Got it.
This is it ladies and gentlemen- a mask so good- that it got my husband into the masking game. Refreshing, purifying and effective. 86% of my summers are spent in this mask, because after .2 second of being outside and getting sweaty, this mask makes me feel clean again. On occasion, I do get a small breakout after using, because it's bringing things to the surface. But for the most part, it helps balance my skin and unclog my pores.
The first time I did a sheet mask, I hid behind a door and waited to scare Michael (here's those serial killer vibes!!). He ended up working late so I sat behind that door for a long time, but on the upside my skin looked UNREAL after. This mask has become my post-travel ritual. It restores all moisture to your face, leaving it plump and glowy.
Another hot tip- save the packaging to use the leftover serum as night cream the next day!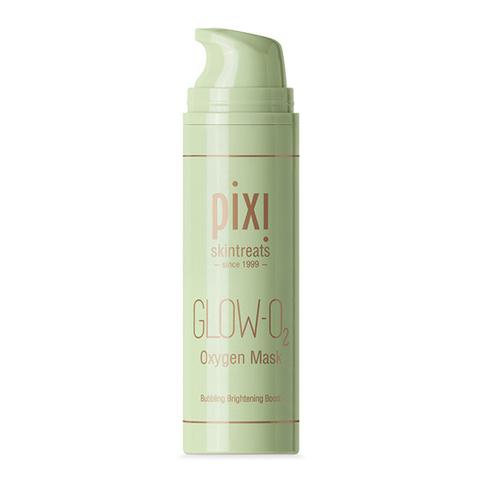 Sometimes I come home from work and have so much to do (or just need to take a nap, it's usually the nap), there is simply no time to sit down with a 20-minute mask. This is just as powerful, in less than half the amount of time. The directions say to leave it on for 2 minutes, but I leave it on for about 5 minutes- rules are made to be broken, baby. This stuff is a miracle. I wake up in the morning with bright, even skin. I really can't believe the difference it makes overnight, it feels like it breathes new life in to your face. Major pay off with minimal work- the ideal face mask and also my resume objective!
So here's to starting off 2018 with your best face forward! Unless you go out and drink your weight in $6 bottles of champagne this weekend. You get a pass for a few days.